The best banks in Denmark
It can be difficult to find the right bank when you have just moved to Denmark. There are multiple Danish banks operating in the market and each of those banks has different options and conditions. Denmark is one of the countries within Europe that does most of their banking affairs online. At the moment, less than 8% of all transactions are via cash – the rest is via banks. Because most of their banking is done online, there are a lot of players in the banking market. Luckily, there are a lot of excellent banks in Denmark that offer clear conditions to expats.
Banks in Denmark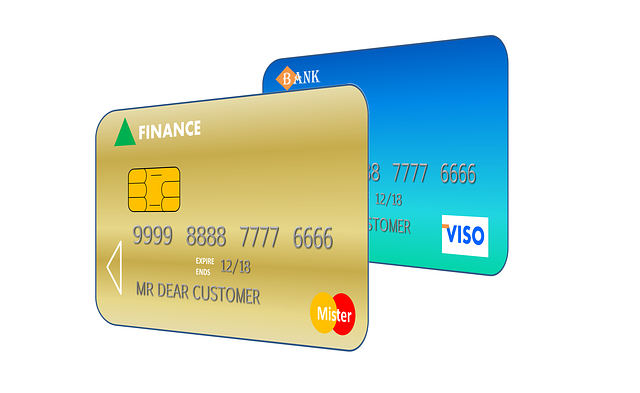 Go directly to:
To open a standard account you will need
You will need the following if you want to apply for a bank account at a tradtional Danish bank like Danske Bank A/S or Spar Nord Bank A/S.
Your Passport
CPR Number (Danish resident identity number)
An employment contract
Proof of address in Denmark
List of banks in Denmark
Within the banking market in Denmark, there are a lot of different rates, conditions, and package deals. Are you wondering which bank offers clear (English) conditions to their customers, and which of those banks offers a free credit card? We have listed below the banks in Denmark which are most frequently used by expats and Danish citizens.
These Danish banks offer different checking accounts, credit cards, and other conditions. There is, however, one bank in Denmark that is used by most expats since it offers their service in English and offers a free Mastercard with no hidden cost or annual fee.
---
The best bank in Denmark for expats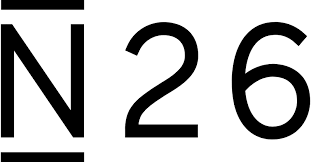 N26 offers excellent deals because they are a purely online bank. The main advantage is that everything can be handled online – without a extra costs. Where traditional brick and mortar banks charge more fees because they have a lot of overhead costs. Meanwhile, there is a clear up-trend in online banking. N26 offers 2 accounts- the traditional and the N26 You account. The traditional account is free of charge. They do not charge foreign exchange rate fees and ATM withdrawal fees within Europe, outside Europe – they do. You will receive a free Mastercard for both accounts which are accepted throughout Denmark. You can have a look on their website and inform yourself about the conditions that N26 offers.