Mobile operators in Denmark
It can be difficult to choose a mobile operator when you just moved to another country. Roaming is an option, but this can become really costly at long-term. It is important to know who is who and what kind of contract the mobile operators offer in Denmark. The mobile network in Denmark is excellent and the whole country is well-covered. The mobile network in Denmark is liberalized and there are multiple mobile operators on the market. Keep in mind that you will need a Danish CPR number (social security number) and a Danish address if you want to sign-up for a mobile contract (Mobilpakker in Danish). If you are visiting for short term and do not have one of these two things you can also buy a prepaid SIM card.
Danish mobile operators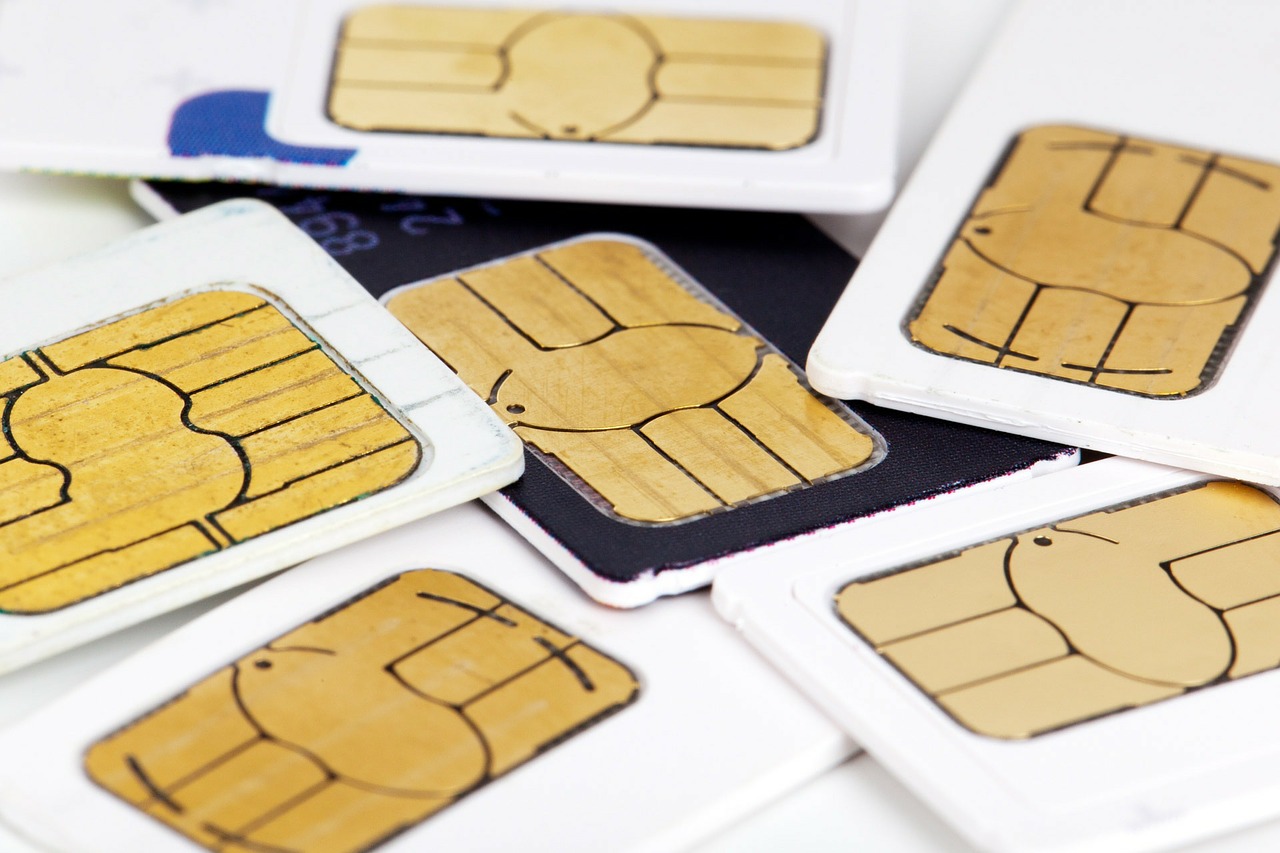 Go directly to:
Buying a prepaid SIM card does not require a CPR number. We have compared all mobile operators in Denmark and below we have listed the best mobile operators. We have only selected the mobile operators that offer transparent and clear contracts to non-Danish speakers. You need to be sure that your phone is unlocked before you acquire a contract. Most phones nowadays are unlocked, which mean the phone enables you to switch to another carrier. Before engaging in a long-term contract, try it with another SIM card, if you are not sure if your phone is locked or unlocked.
List of mobile operators in Denmark
What are the best mobile operators in Denmark? Which of them offers the best network coverage at a good rate? We have listed the most frequently used mobile operators in Denmark.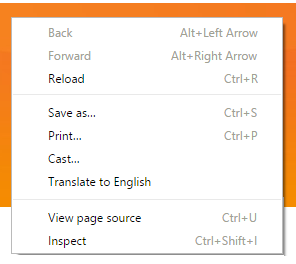 TIP:
when you land on a Danish website that offers mobile subscriptions, make a right mouse-click on the page (Only works with Google Chrome browser!). A small dropdown menu will appear and then it will say; "translate this page to English" (or any other preferred language). This will make it understandable and easier for you to make the right decision!
All these mobile operators offer different packages at different prices. Comparing all mobile operators can be time-consuming. Are you wondering which Danish mobile operator is the best? We have listed the most reliable mobile operators below. All these operators offer stable 4-G connection in every city in Denmark.
---
The best mobile operators in Denmark
CBB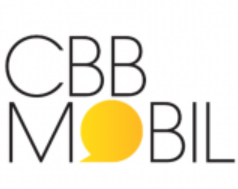 CBB is a fast-growing Danish telecommunication company. CBB Mobil stands for Club Blah Blah – which we find kind of funny. They offer mobile subscriptions at a good rate throughout Denmark. Their main advantage over other companies is that they offer easy understandable and transparent subscriptions. There are no surprises and you do not get an unexpected high bill at the end of the month. They offer a self-service page on their website where you see an overview of your subscription, payments and your data usage. Most mobile operators in Denmark offer this service, but the interface of CBB is user friendly and gives you a good overview.
Telenor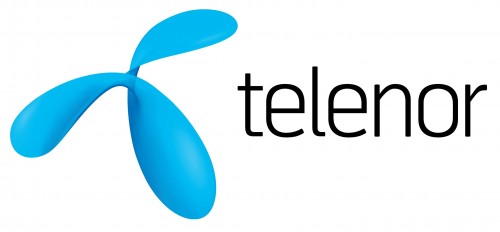 Telenor is a widely used Danish mobile operator. They offer clear packages. Like most mobile operators in Denmark they offer mobile subscriptions for within Denmark and mobile subscriptions for within the European Union. An EU subscription from Telenor gives you access to the mobile network of the EU country that you are staying in. The subscription will be automatically renewed every month and it applies to 44 European countries. You can also choose a mobile subscription for within Denmark. This subscripion however, cannot be used outside Denmark. This could be the right choice for you if you do not want an EU package or you already have a EU SIM card. This subscription can be used at low expenses. You will receive excellent customer service from Telenor if needed. Keep in mind that it is normal that you have to choose between EU SIM cards or Danish SIM cards when buying a mobile subscription. This goes for all mobile operators in Denmark.
---
Why opt for a sim only in Denmark?
With a SIM-only package, you may change, upgrade, and purchase a new smartphone whenever you want in Denmark. Moreover, you are not bound by contracts that require you to continuously pay off the cellphone and maintain it for a predetermined period.
In a phone plan, you would typically need to purchase the phone and finish the entire term before being permitted to change it. Even then, it might be challenging to move networks because the phone is typically tied to the network you purchased it from. However, you may change phones whenever you choose if you have a SIM-only plan in Denmark.
There is a widespread misperception that SIM-only agreements offer fewer network benefits than those with a handset. In reality, you receive the same treatment, and with some packages, you may choose a month-to-month agreement rather than being obligated to a 24-month commitment since there is no subscription fee for a device.
Sim-only plans give Danish consumers the freedom to keep their cellphones while receiving a ton of data and hours to keep in touch with their friends, relatives, and the entire globe due to rising gasoline, power, and basic living costs.
---
Will I lose service if I switch to a SIM-only deal with another network?
No, you shouldn't experience any loss of service when switching to a SIM-only deal with another network. Most networks provide a smooth and hassle-free transition, so you shouldn't experience any issues. However, it's always worth double-checking with your new network provider to ensure your current phone is compatible.
How can I tell if my phone is unlocked, and will it accept another network's SIM?
The best way to check if your phone is unlocked and will accept another network's SIM is to contact your current network provider. They should be able to provide you with an unlock code if necessary. Alternatively, you can use a third-party unlocking service or contact your phone manufacturer. Once you have confirmed that your phone is compatible, you can purchase your SIM-only deal.