Prepaid Sim card providers in Denmark
Prepaid SIM cards come in handy when you don't know how long you will be staying in Denmark or if you are just staying for a short period of time. A prepaid SIM card would be best for you don't want to be stuck to a long-term contract. It is also important to know that you will need a Danish CPR number (social security number) and a Danish address if you want a SIM only contract. However, you do not need this information when acquiring a prepaid SIM card. We have compared the all mobile prepaid SIM cards in Denmark and listed the best ones. We have only selected the prepaid SIM cards that offer transparent and clear contracts to non-Danish speakers.
Denmark SIM card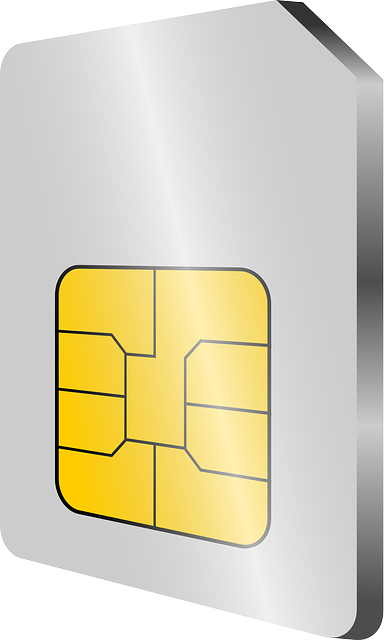 Go directly to:
One of the biggest advantages of a SIM card is that the costs are low. You can get a prepaid SIM card in Denmark for around 10 euro. You can order it online or you can get it in a shop. The disadvantage of buying a prepaid card in a shop is that you will have to visit the shop every time you need new credit. If you the SIM card online, you can do the rest via the website of the mobile provider.
List of prepaid SIM card providers in Denmark
Most of the operators in Denmark are only focussing on the contact customers at the moment. That is why there are only 3 companies at the moment that provide prepaid SIM card deals. You can buy pre-paid sim-cards in many supermarkets; therefore, it would be advisable to this on arrival in Denmark.
| | | | | |
| --- | --- | --- | --- | --- |
| › Lebara | ✓ | ✓ | ✓ | ✓ |
Buying a prepaid SIM card
You can see at the Yousee website or Telia website in which stores the prepaid SIM cards are sold. Keep in mind that the prepaid cards from Nettalk, OK Mobil and Coop Mobil require a Danish CPR number to activate. If you are a tourist and you do not own a CPR number do not buy these cards because they will be useless.