Travel insurance in Denmark
Travel insurance is an insurance that covers medical expenses, trip cancellations or other costs that can occur while you are on the road. To take out a travel insurance is a must if you are planning on staying for a short while in Denmark or if you have decided to travel abroad. You can take out a travel insurance in Denmark for different reasons, this can be for a business trip, an internship or a family visit. Often people think that travel insurance is something you won't need since public health insurance and EU health insurance will give you full coverage. This is not true. The public health insurance card only covers travels within Denmark itself and the blue EU health insurance card covers travels in EU/EEA countries. The coverage here is minimal and superficial. It is therefore important that you take out a private travel insurance when traveling Denmark or other countries – if you want to be well covered.
Travel insurance options in Denmark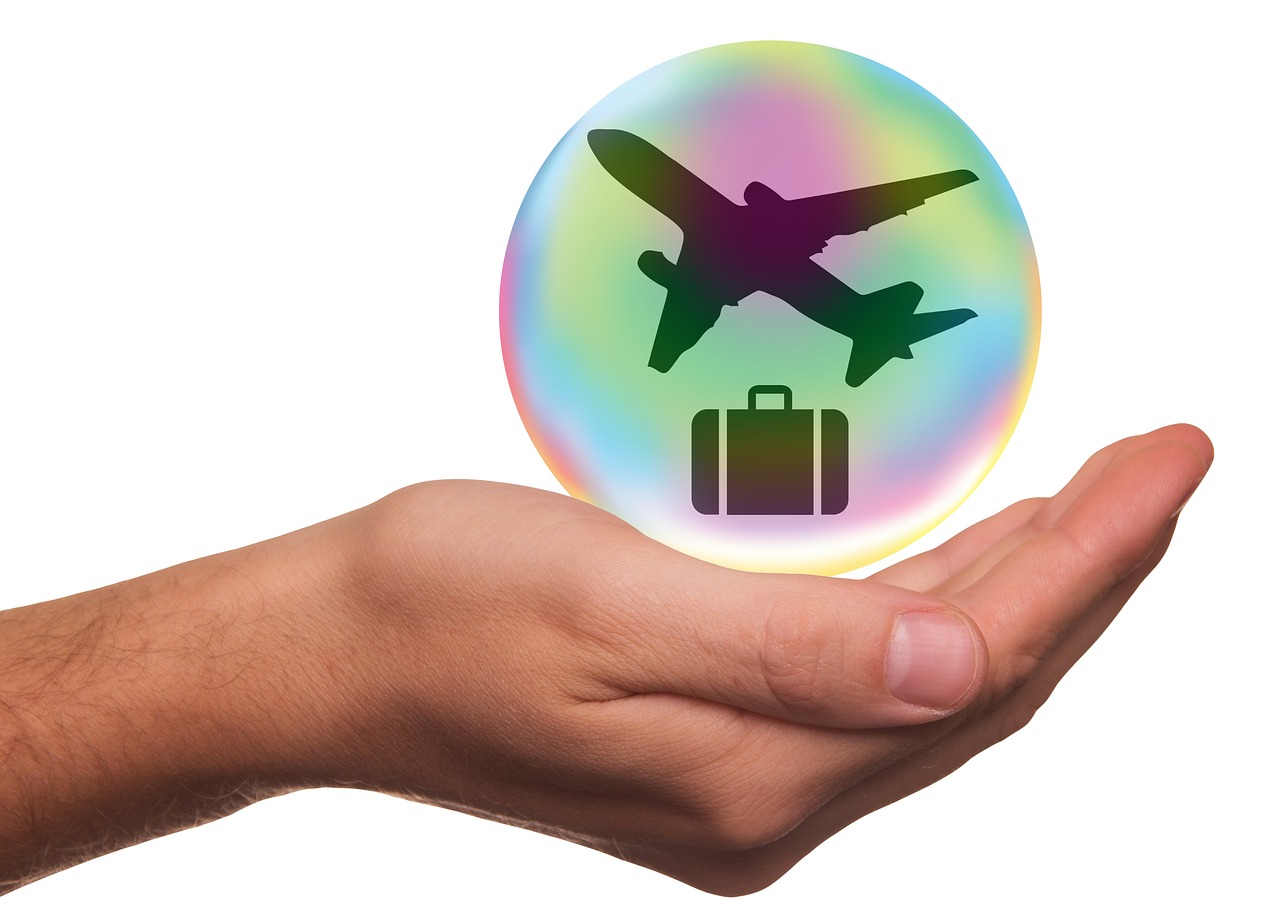 Go directly to:
List of travel insurances in Denmark
There are a lot of different insurance companies on the market in Denmark. It does not matter if you go hiking, on winter sport or you want to travel to a country outside Denmark- there is always a comprehensive travel insurance available. We have listed the most reliable travel insurances in Denmark below:
These travel insurance companies all offer different features at different prices. Comparing all travel insurance policies can be time-consuming. We have listed the best insurance companies below.
---
Travel insurance outside Denmark
If you are traveling from Denmark to other countries, it is advisable to take out an international travel insurance. There are a lot of insurance companies on the market who offer different features in their policy at different rates. So, what is important when taking out a travel insurance? Firstly, you will need to be sure that your medical expenses are covered. Also, you will need repatriation coverage (you will need to get back home if something happens). Moreover, you will need cancellation coverage, delay coverage, travel abandonment coverage and personal liability coverage. Sound like a lot, but it is more than normal and almost all travel insurance companies cover these expenses. Have a look at the below mentioned insurance companies if you are looking for a travel insurance for within the Schengen countries.
Travel insurance in Denmark
If you are a student, expat or traveller and you are looking for a Danish travel insurance you should keep the above-mentioned factors in mind when taking out an insurance. If you want to go on winter sports or hiking in Denmark keep in mind that you will have to take out a comprehensive travel insurance since the normal travel insurance often does not cover these sports. You can get a policy that is specially designed for winter sport holidays. These policies cover all basic features, but also covers your winter sport activities and damage or loss of your equipment. It also covers your ski school fees, equipment hire costs and lift passes if you suffer an injury.
---
Best travel insurance Denmark
GF Forsikring

GF Forsikring is a Danish insurance companies that offers excellent coverage within Denmark itself and Europe wide. They only offer annual insurance, but with excellent coverage and 24 emergency help centres. GF Forsiking is one of the biggest insurance companies in the Scandinavian countries and has an excellent reputation. GF Forsikring presents itself as a non-profit insurer. They do not make money for shareholders, and they will lower the premiums next year with the profits of this year. GF Forsikring only insures trips within the European Union (incl. Turkey) where they offer Scandinavian coverage. You can also take out a travel insurance that covers your winter sport activities and much more.
Allianz Assistance

Allianz Assurance is a global insurance company with 24-hours service worldwide. The main advantage of this insurance company is that they operate on a global scale and therefore they can offer fast worldwide assistance. The website of Allianz Assistance is also in English, which you can switch in the top right corner. You can choose between 6 standardized options that they offer: single travel – if you want to be ensured for 1 trip. Annual travel- if you want to be ensured for the whole year. Backpacker insurance: if you plan on taking long trips and you are younger than 35 years of age. Car insurance while traveling: when you are planning on renting a car while you are on holiday. Cancellation insurance: cover the expensive costs of a cancellation for trips anywhere in the world. Also, winter sport insurance: if you are planning to do winter sports you will need a separate insurance which covers your sporting activities. All in all, Allianz Assistance offers excellent coverage if you are planning a trip inside or outside of Denmark.